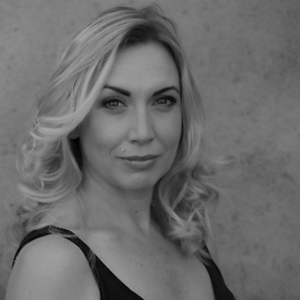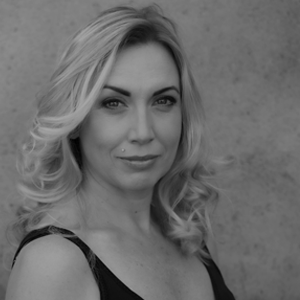 Meet the Artist
Hi, I'm Natalie, I'm an artist obsessed with colour and its effects on our behaviours and emotions.
Did you know the right colour combination can help increase your confidence, creativity, productivity or even better - aid relaxation?
It's true! I had to draw a badger for homework when I was about eight. The adults in the house stared at my little copybook in disbelief, that's when I knew it must've been good!
"Every child is an artist. The problem is staying an artist once you become an adult." - Picasso
So the question wasn't whether I should go to art college, it was...
Should I specialise in art or design?
Taking the road that would lead to employment, I graduated from the National College of Art & Design (NCAD Dublin) with an honours degree in design and started working in New York for Tom Cody Design, in the heart of the fashion district.
My clients included Guess, Tommy Hilfiger, Abercrombie & Fitch, even Barbie! I loved it, as I would regularly fly to L.A, Milan, and Paris every six months for Premiere Vision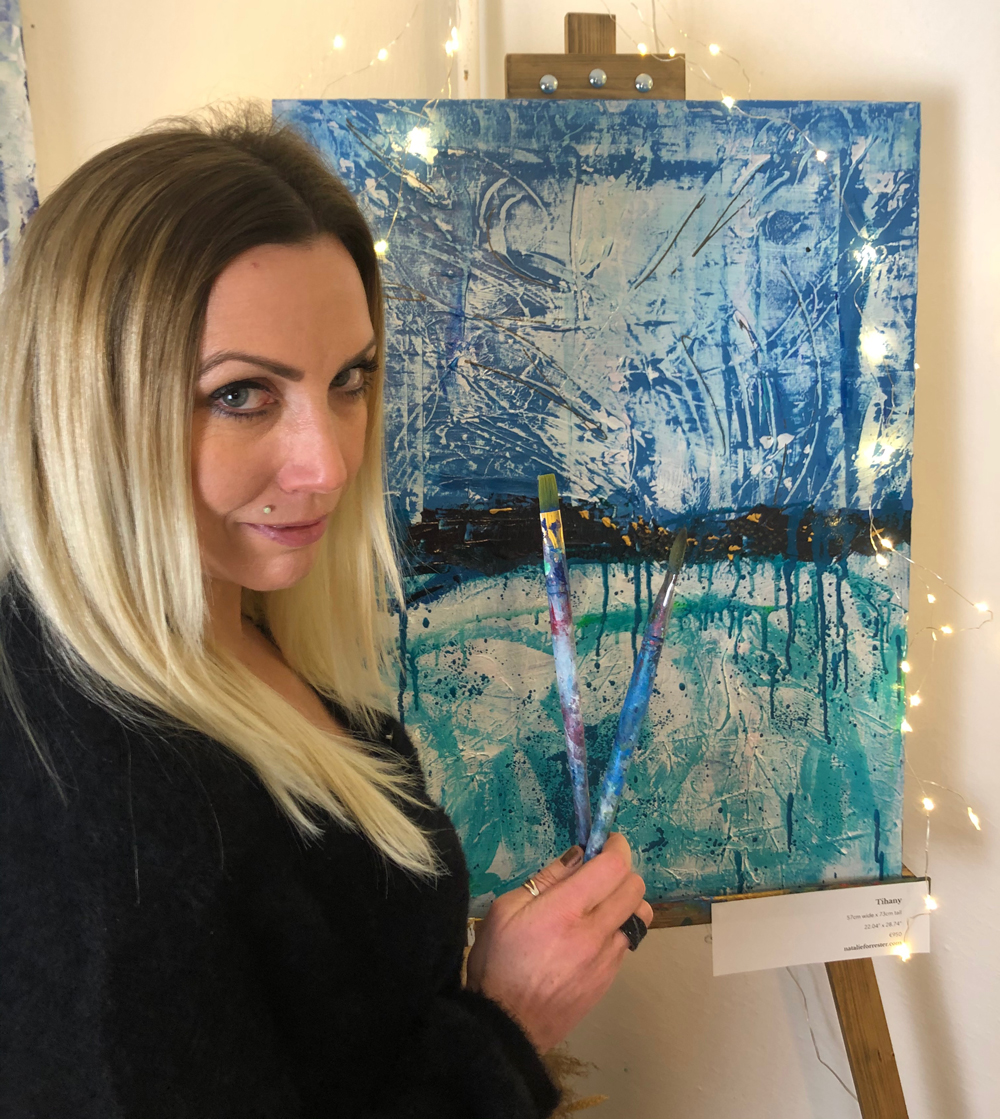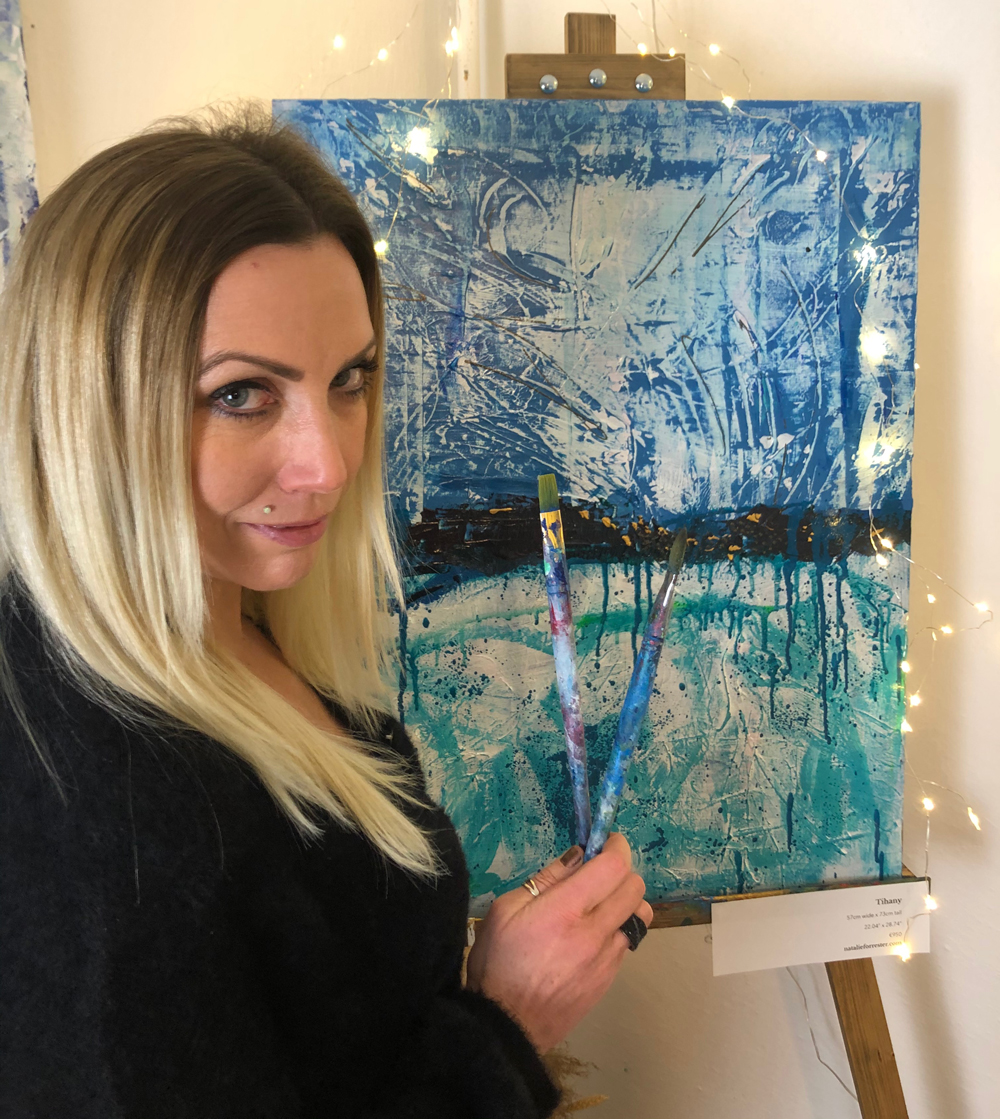 Peri-menopause at 36... what?!
I spent the next decade traveling the world and working in design, including airline uniforms for a Saudi sheikh's private airline, graphic and interior design for Vodafone in Qatar.
My plan was to become an artist when I retired, but after being told my chances of having a second child naturally were slim and my acute symptoms were confirmed as premature peri-menopause in my late 30s (what… right?!) things had to change.
I needed to take a step back from stress to help ease my symptoms. 20% of women have very mild symptoms, 40% of women have moderate symptoms, the other 20% of us have life-altering, acute symptoms.
I decided to move to rural Hungary (lots of vitamin D ☀️ ) and focus on my art exploring the positive effect of colour.
I am an internationally exhibited artist
as in 2021 alone my art was selected for exhibition in Milan, New York and my new home town of Nyíregyháza.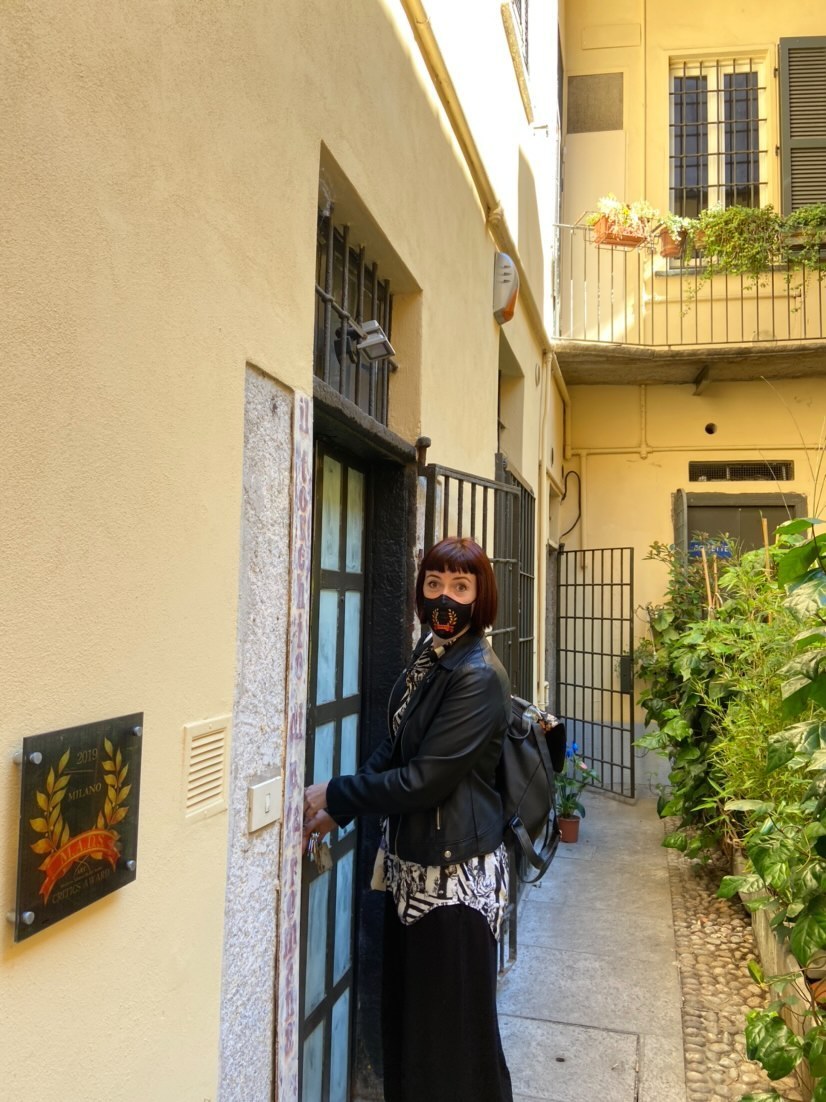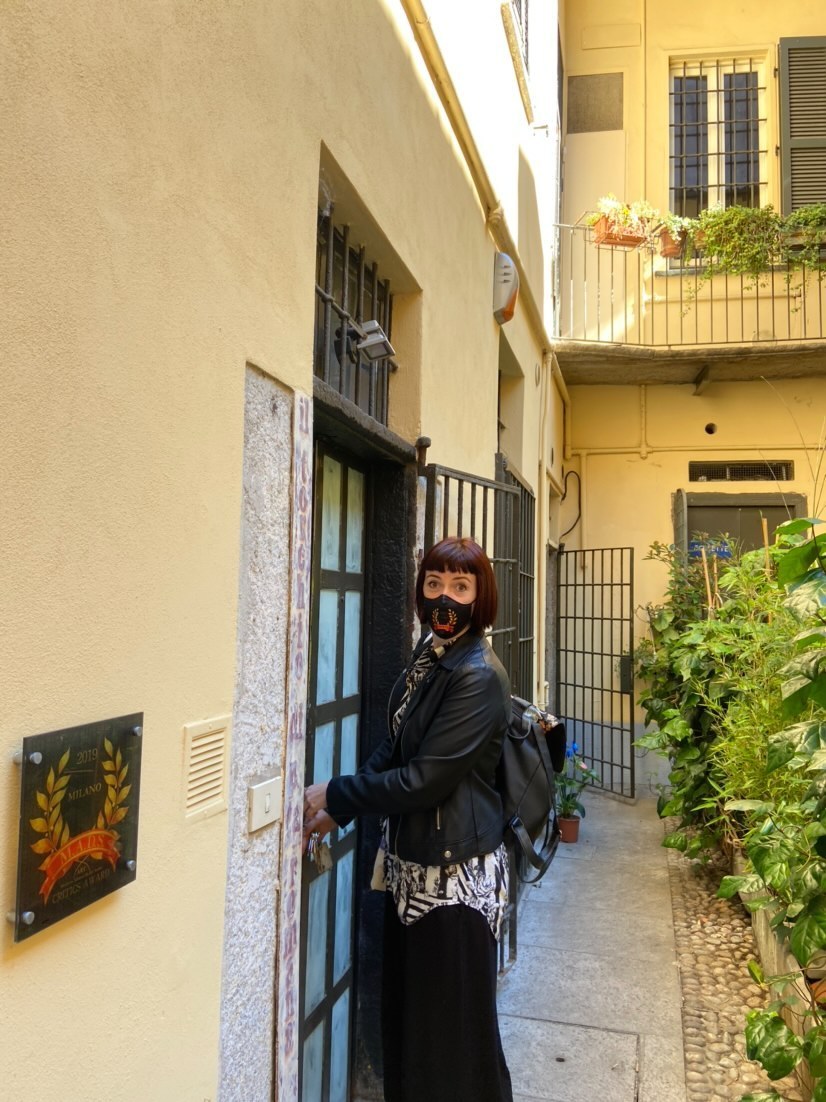 M.A.D.S Milano
Milan, Italy
21 - 31st May 2022 my artwork 'Sunshine Days are Coming' was selected to be part of Philo Poém exhibition.
Check out the prints here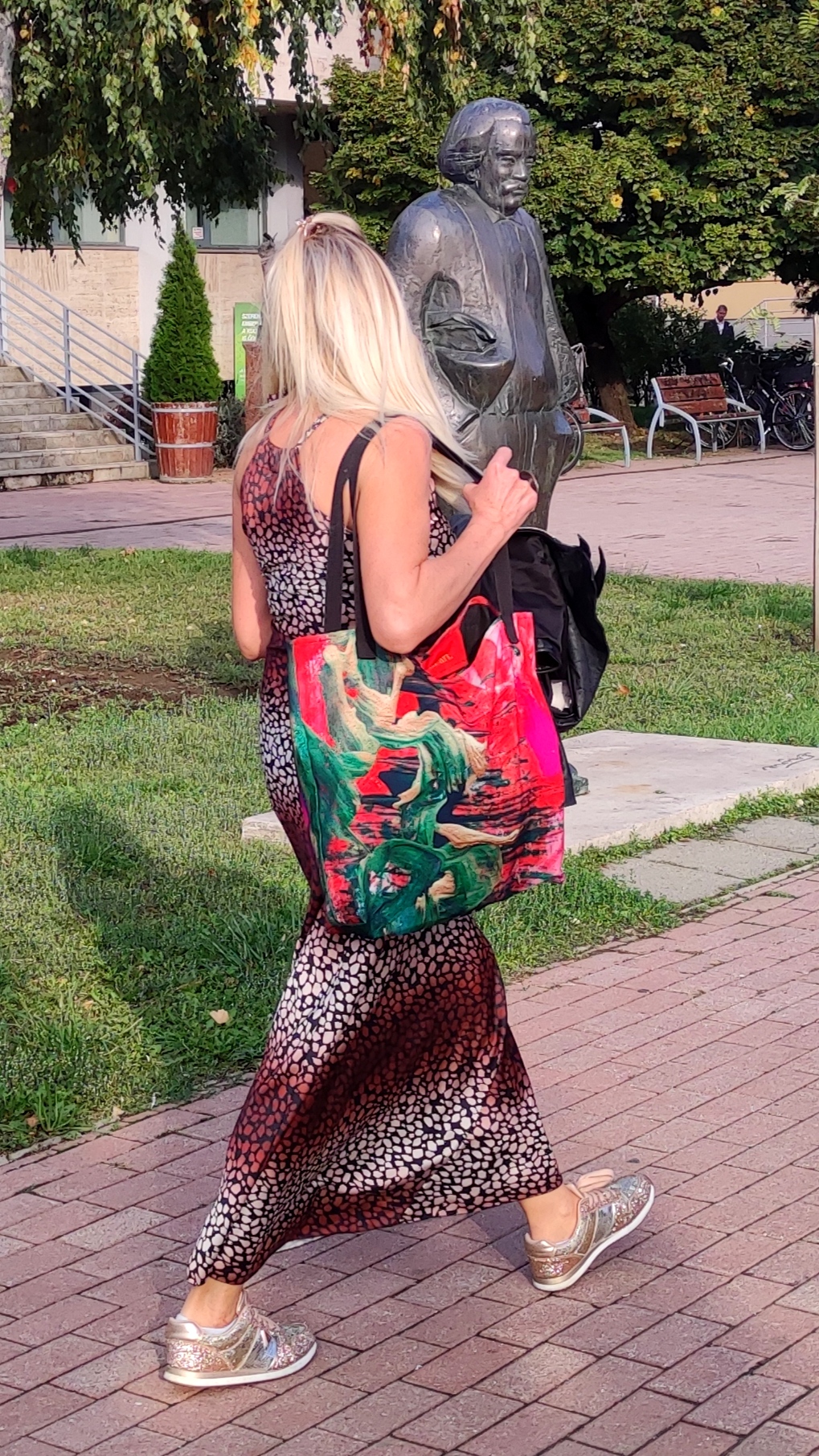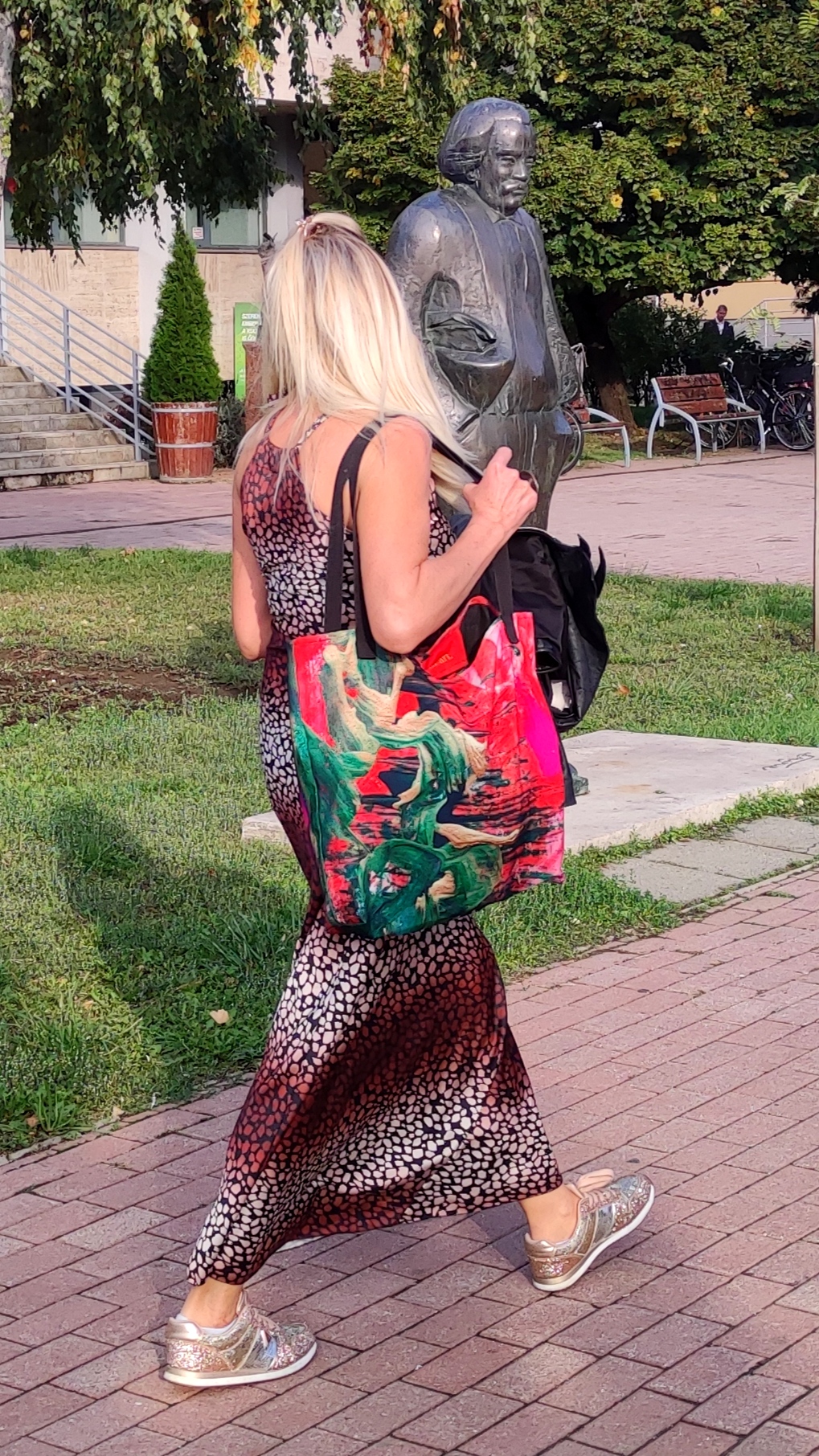 City Library
Nyíregyháza, Hungary
October 2021 three of my artworks were displayed as part of the 'Pillars of the Sky' exhibition curated by artist Mihálka György.
'Travel Guide' prints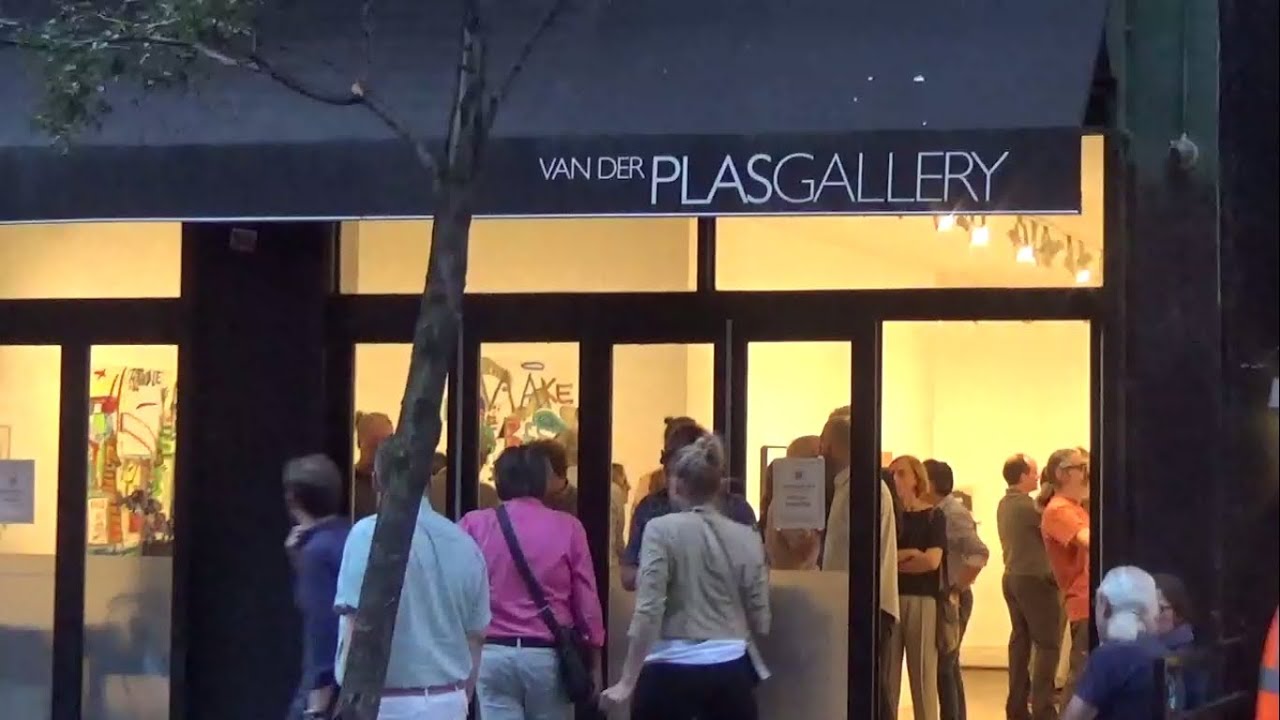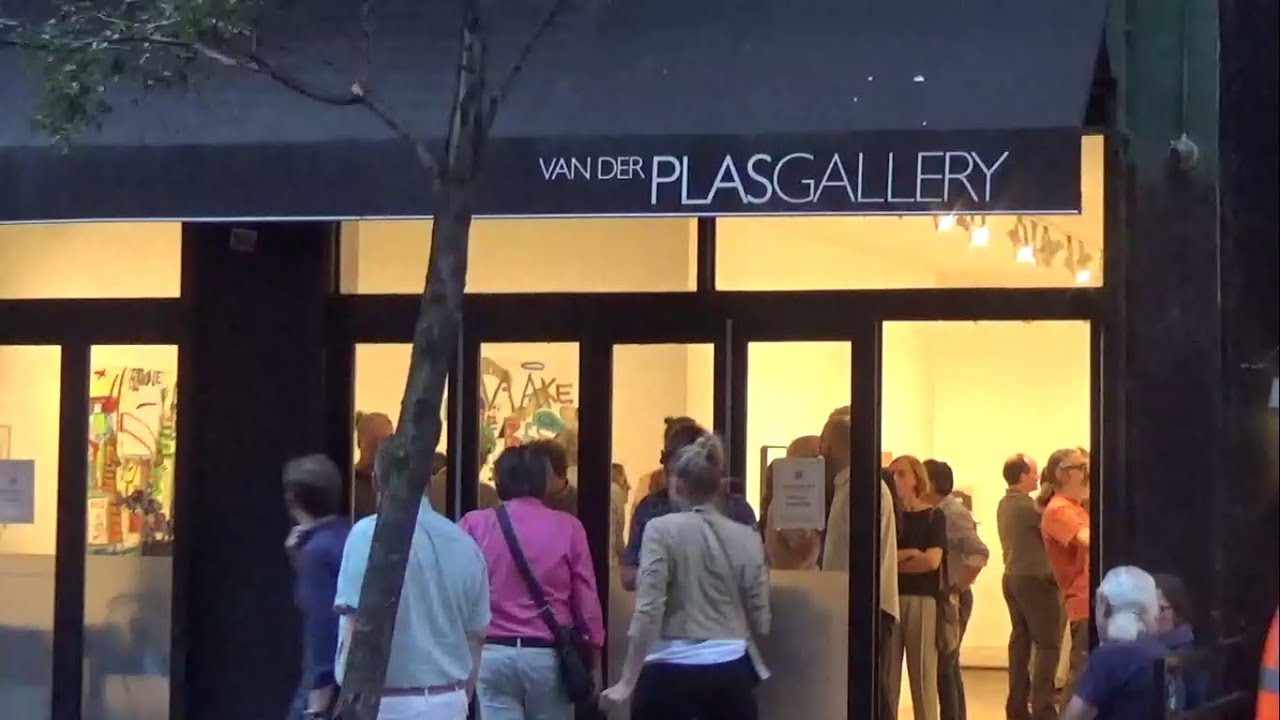 Van Der Plas Gallery
New York, New York
6 - 19th December 2021 'Sunshine Days are Coming made its way across the pond to the lower east side Manhattan, as part of the 'Purely Primary' exhibition.
'Sunshine Days are Coming'
1. I'm 1/4 Italian!
My grandmother was Lucia Maria Mezza. She was raised in Belfast by her grandparents who ran an Italian ice cream parlour.
2. I won a Mitsubishi Pajero (4x4) on a scratch card
when I was 18, sold it, saved the money, went to art college and...
3. Traveled around the world on my own
after I graduated from the National College of Art & Design in Dublin. I would have stayed in New Zealand but I ached for romanesque and ruins.
4. I broke my collarbone horseriding
when I was a teen. I'm not exactly sure when because I didn't find out until I was 22 and wearing a strapless dress in front of my then-boyfriend's Mom who was a nurse.
(b) I have to put this in: I also fell face-first into a fresh cow pat in Galway, off a horse of course, that was a fun ride home to Dublin 😂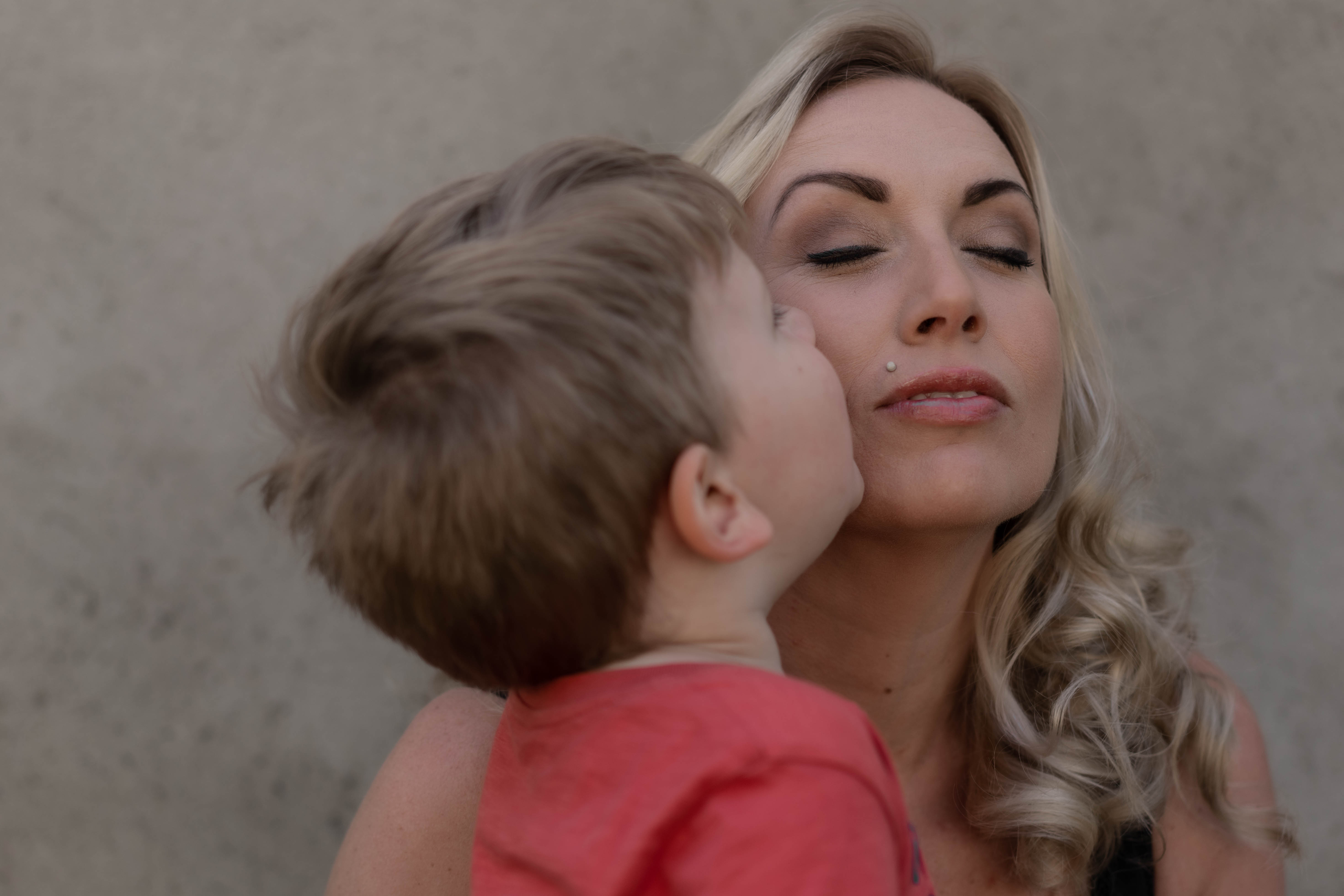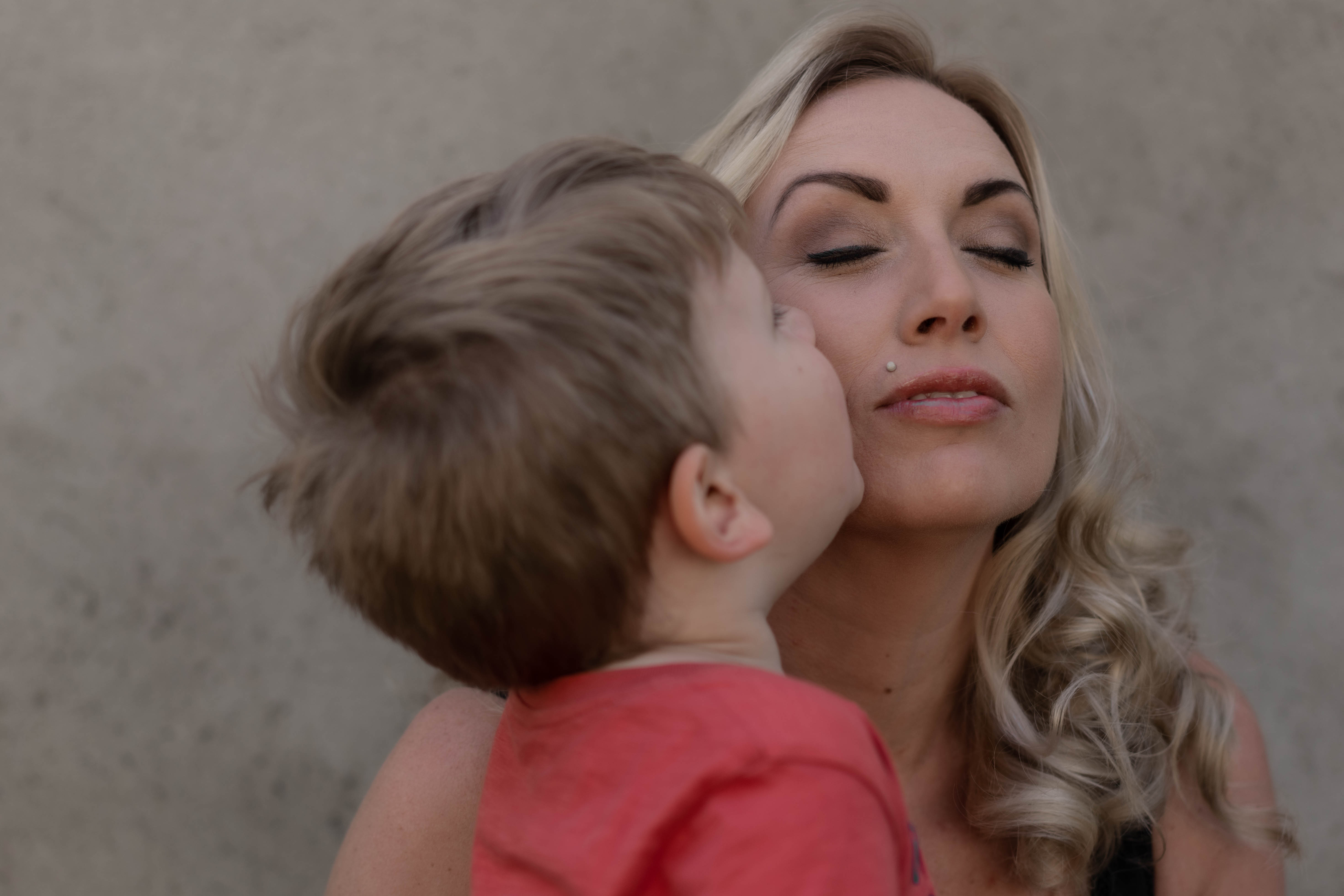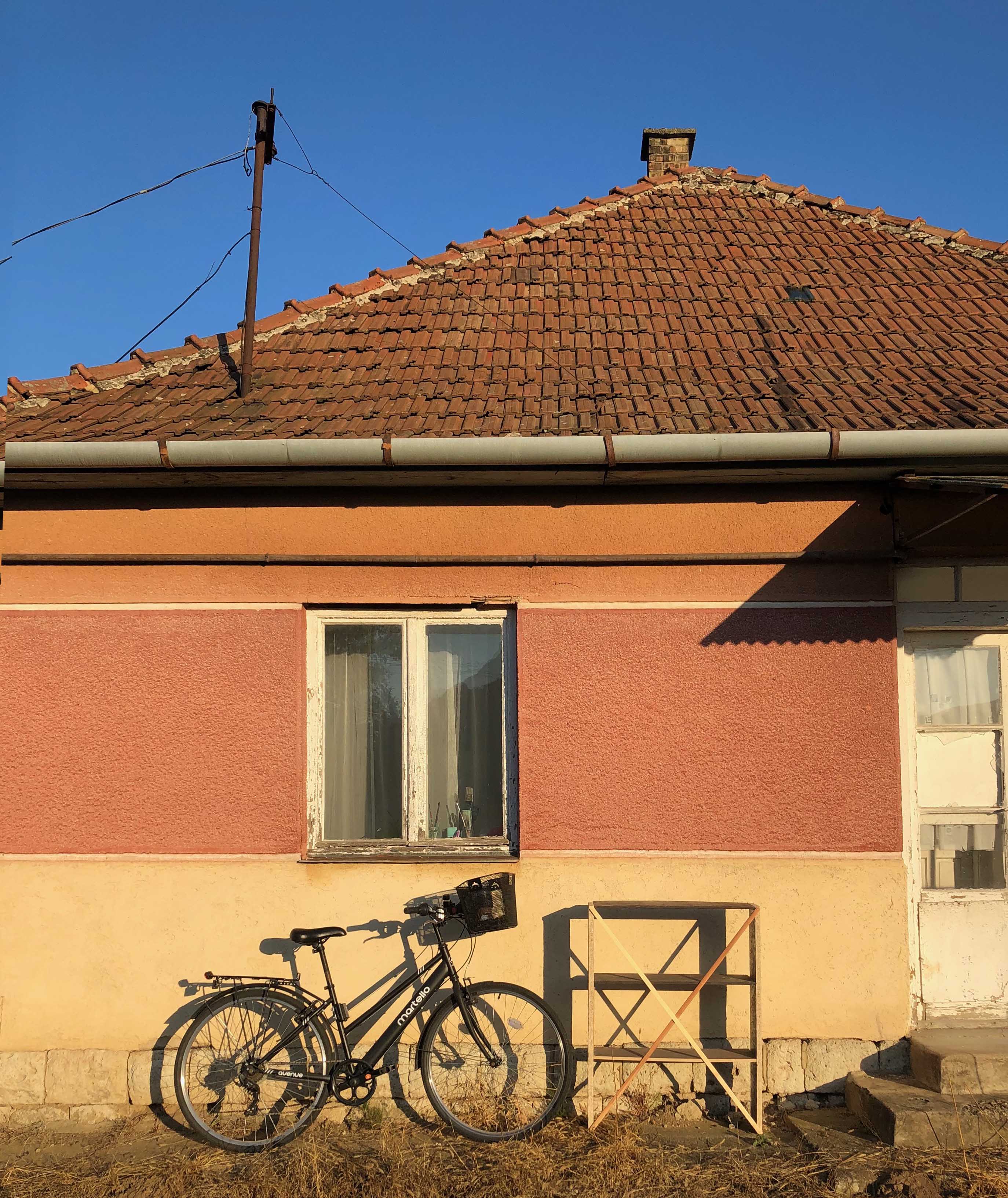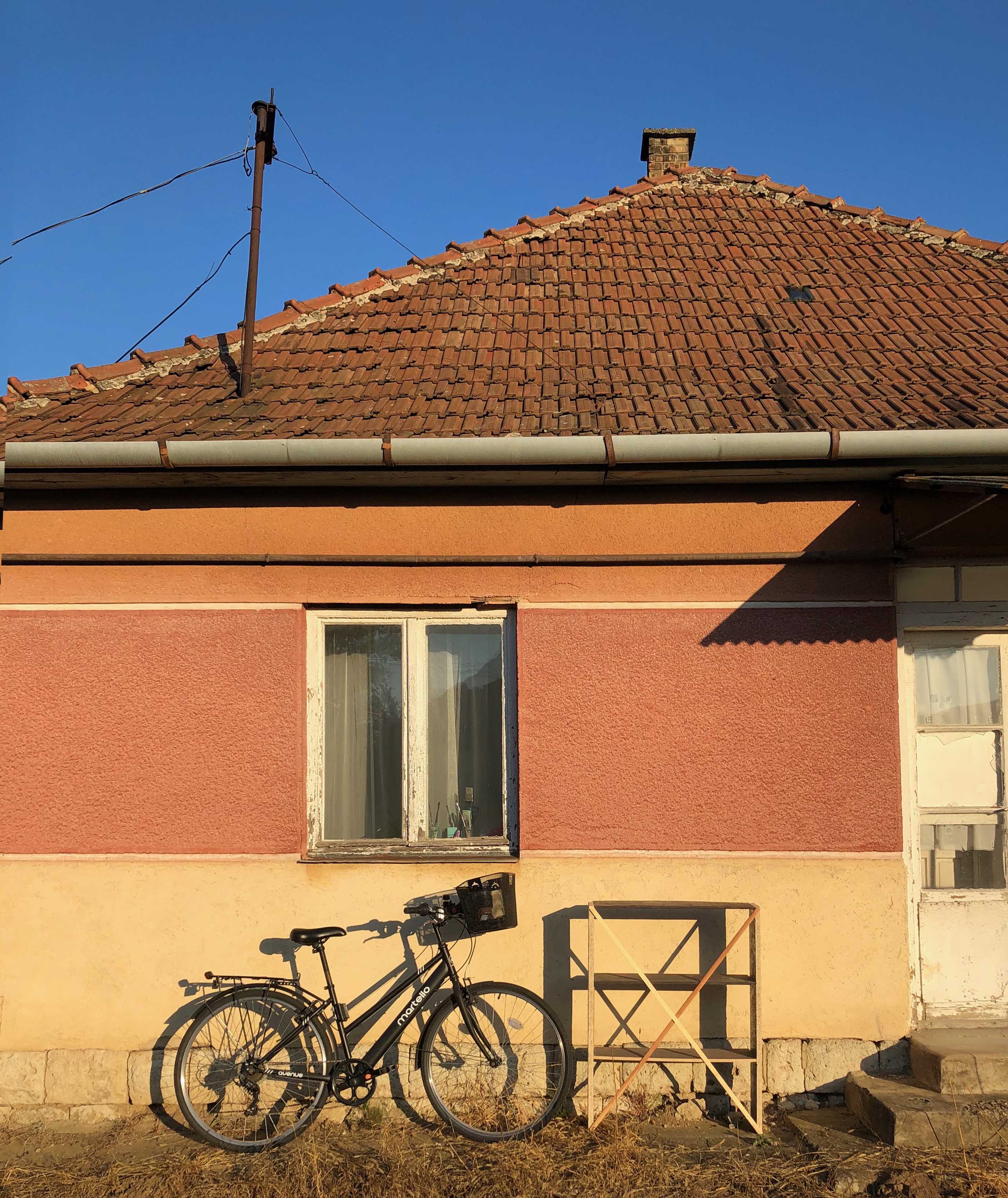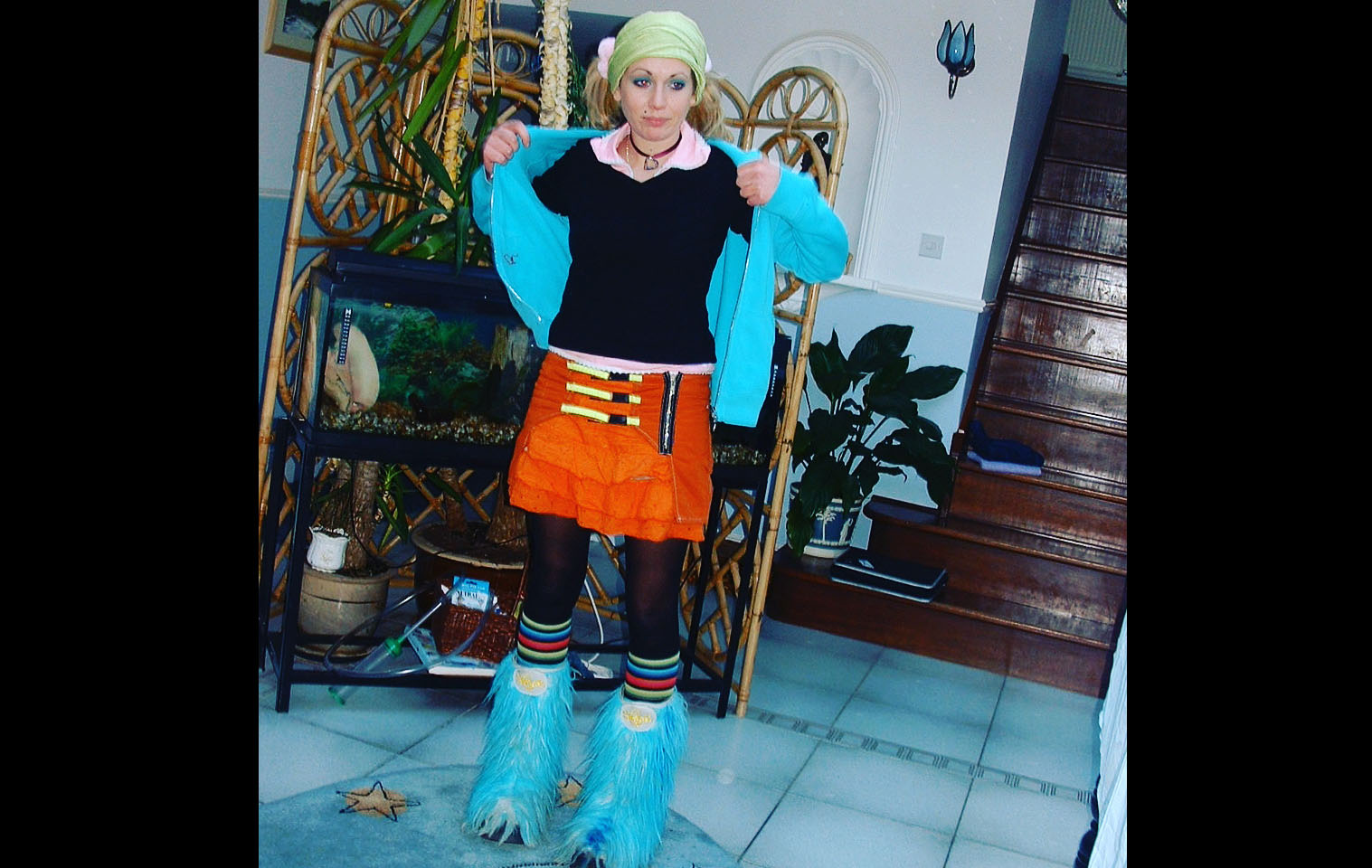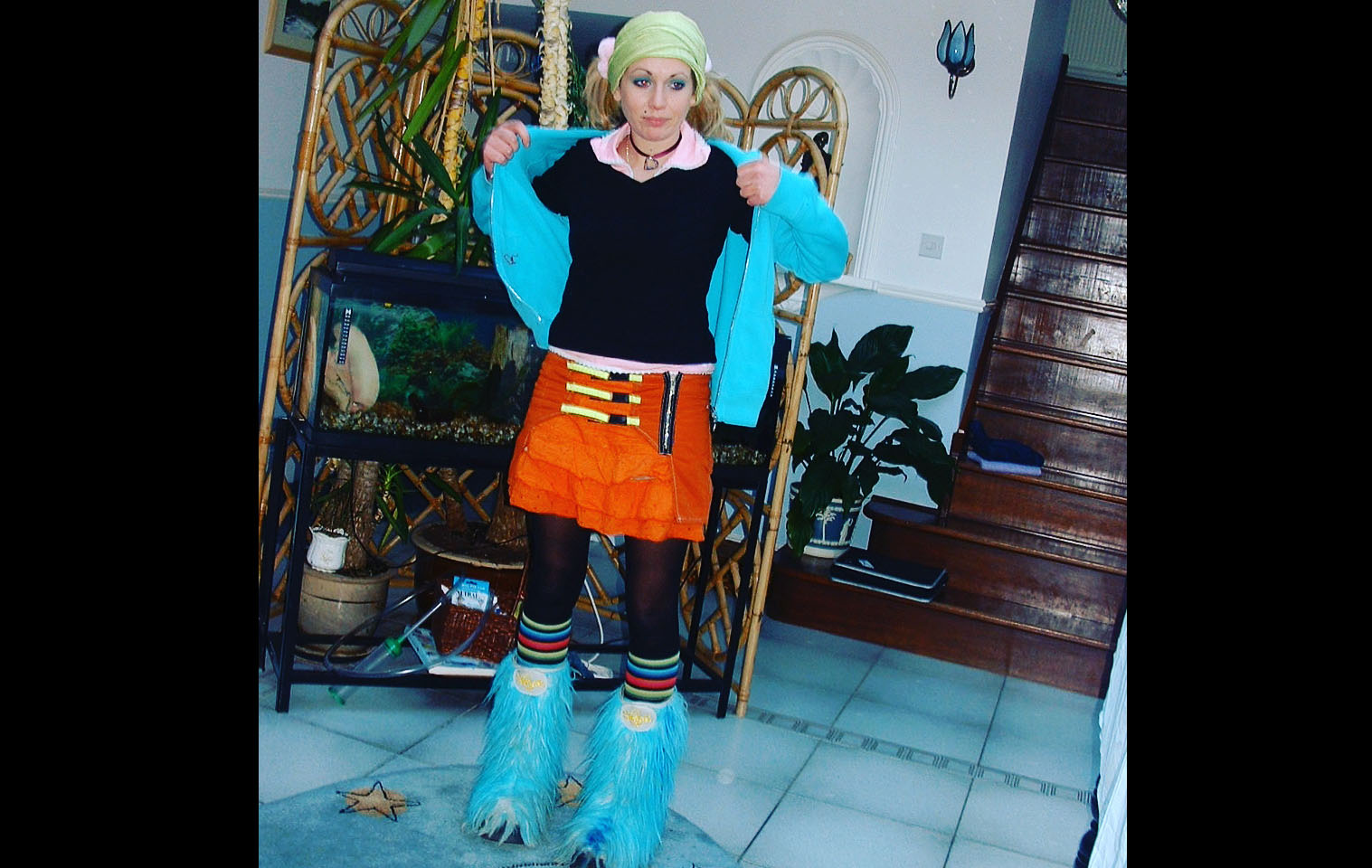 5. When I tell people I went to The King's Hospital School,
they get really close and say "What was Leo (Varadkar) like?" - truth be told, I've no idea, he was in 5th year when I was in 1st year, but he seemed pretty sound around the corridors.
6. I met my Hungarian husband in Hugo's restaurant in Dublin 2,
four months before my 30th Birthday, and three months after I vowed never to get married. Of course!
7. Our common denominator is an insatiable desire for adventure,
and in 2015 we packed up and drove to Tenerife where we bought a restaurant. It was Laz's dream, I managed front of house and never tired of receiving endless compliments for being engaged to such an incredible chef... so its no surprise to learn:
8. My husband cooks 96% of the time
He loves, I love it, everyone's happy!
9. My wedding dress was PINK!
I wasn't an 'I want to grow up and get married' type of kid, but as a tween watching MTV, I vowed if I ever got married, I'd have a dress just like Stephanie Seymour's in November Rain.
10. Our wedding photos
were taken in the grounds of an art gallery in Baltonfüred near the shores of Lake Balaton. I walked up the aisle to Muse 'Madness' and back down to ACDC 'Thunderstruck'
11. I'm a two-wheeler
apart from road tripping through Europe I much prefer being on my bike than in the car.
12. We bought walls in the leafy suburb
of Sóstóhegy, well, a do-er upper which I'm using as my art studio while we wait to start the renovations... hopefully, we'll start this summer.